section
FELINE-FOCUSED VETERINARY CARE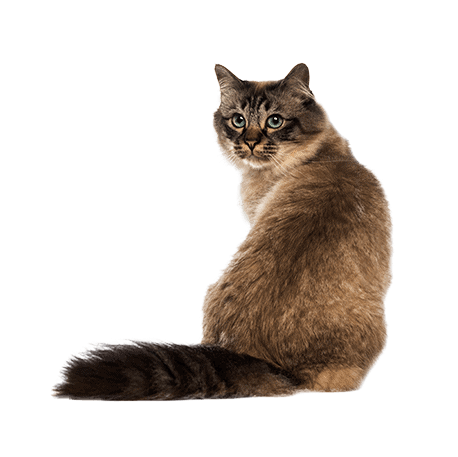 Cat Veterinary Clinic is a feline-only practice dedicated to providing high-quality health services for cats. As the first cat-focused clinic in Texas, we have been exclusively feline since 1973 and we truly love taking care of our cat patients and getting to know their families.
At Cat Vet Clinic, we understand that bringing your pet in for a visit can be a stressful experience. We are committed to providing personalized treatment in a warm, cat-friendly space, and making sure your cat feels safe and comfortable in our care at all times
Our knowledgeable team offers a variety of cat veterinary services including Wellness and Prevention, Dentistry, Ultrasound, and Surgery. We are passionate about feline medicine and very proud that our clients choose us when they need professional and affordable veterinary care.
section
FELINE-FOCUSED SERVICES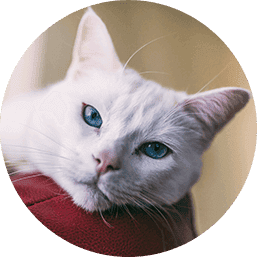 Routine wellness visits and preventive care helps keep your cat happy and healthy.
Wellness & Prevention
Regular dental cleanings build a strong foundation for your cat's oral and dental health.
Wellness & Prevention
We perform routine and advanced surgeries based on your cat's medical needs.
Wellness & Prevention
section
OUR CLIENT TESTIMONIALS
I have been coming to the Cat Vet clinic for years and have had such positive experiences time after time.

Meredith O.
Today was my first time visiting this clinic, and I cannot believe how personal my visit felt, even from the parking lot during this odd COVID-19 time. I got personal calls from both the vet tech and veterinarian, neither of which felt rushed and were pleasant, informative, and thorough. I am so glad we chose this place!

Barbara S.
Trustworthy, competent, compassionate staff. The doctors thoroughly review history at each visit, and we jointly discuss diagnostic, treatment, diet, and other issues. I've been a client for 7 years and would recommend to anyone.

Rita B.