section
FELINE-FOCUSED VETERINARY CARE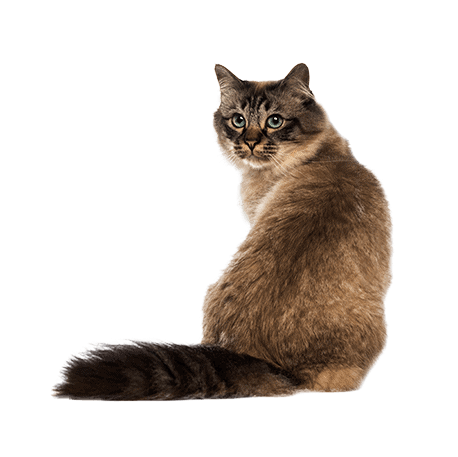 Cat Veterinary Clinic is a feline-only practice dedicated to providing high-quality health services for cats. As the first cat-focused clinic in Texas, we have been exclusively feline since 1973 and we truly love taking care of our cat patients and getting to know their families.
At Cat Vet Clinic, we understand that bringing your pet in for a visit can be a stressful experience. We are committed to providing personalized treatment in a warm, cat-friendly space, and making sure your cat feels safe and comfortable in our care at all times
Our knowledgeable team offers a variety of cat veterinary services including Wellness and Prevention, Dentistry, Ultrasound, and Surgery. We are passionate about feline medicine and very proud that our clients choose us when they need professional and affordable veterinary care.
section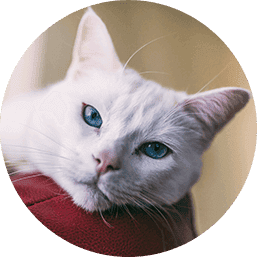 Routine wellness visits and preventive care helps keep your cat happy and healthy.
Regular dental cleanings build a strong foundation for your cat's oral and dental health.
We perform routine and advanced surgeries based on your cat's medical needs.
section
This is clearly a clinic that cares about cats! 10/10 recommend.

Mary N.
Great people at the CVC and a calm environment for kitties. Thank you!

Olivia T.
Exclusively feline practice helps lower the overall stress level, and ensures the vets in the practice have the expertise to effectively treat your fur baby. Always excellent care.

Louisa G.