h2
Comprehensive and Affordable Feline Veterinary Care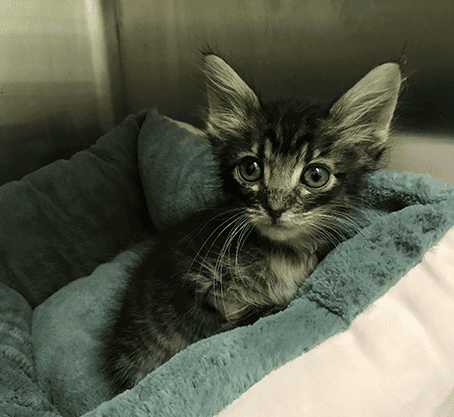 Cat Veterinary Clinic is an exclusively feline practice offering comprehensive and affordable veterinary services for cats in Houston, TX. We are committed to providing the highest standard of care for all our cat patients. We emphasize progressive medical knowledge focused on the comfort and well-being of your beloved cat.
Our friendly team works hard to provide a cat-friendly space for stress-free visits. We want you and your cat to feel safe and comfortable in our home at all times.
We also strongly advocate for adoption and are currently looking for forever homes for our adoptees. Please come in and meet them!
Our veterinary services include the following:
To learn more about our veterinary services, please call us at (713) 523-5171.