h2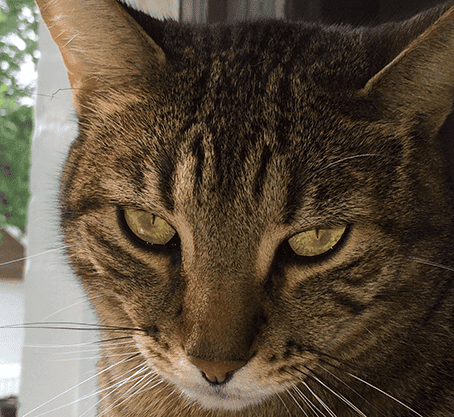 Losing a cherished pet is never easy. At Cat Veterinary Clinic we know how difficult it is when a beloved cat goes over the Rainbow Bridge. We treat all our cat patients like members of the family so we truly understand why it's so hard to say goodbye.
We value the everlasting bonds of love and friendship that form between animals and humans. As a feline-only practice we recognize how important it is to go slow with our cat patients when the time comes. Our team provides compassionate end of life and hospice services, including progressive pain management focused on your cat's comfort and wellbeing.
Cat Veterinary Clinic also works with selected partners to provide cremation, memorialization, and after-care services. We have a strong partnership with Fond Memories located in in Conroe, TX, who provide pet cremation services guided with dignity and kindness and manage a tranquil burial ground where your beloved cat can lay to final rest.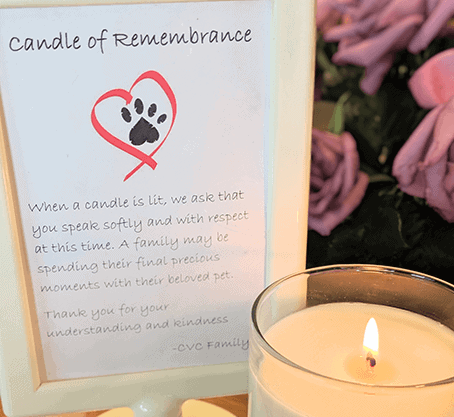 We are sensitive to the various illnesses and changes in quality of life that occur as cats age. Our objective is to assist in giving your feline companion a peaceful transition when you feel ready to move forward. We will answer all your questions about what to expect as you navigate the process, and help you evaluate the options that work best for you and your family.
There may not be a perfect time to say a final goodbye to your faithful friend. At Cat Veterinary Clinic, we'll stand by you through it all and offer sincere comfort and support to help you cope with the loss.
To learn more about Cat Veterinary Clinic end of life services, please contact us today.