h2
Personalized Feline Wellness Care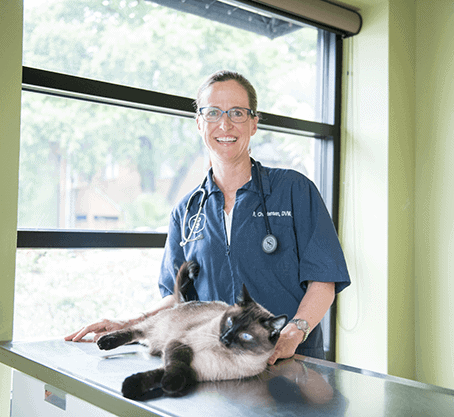 Feline wellness and preventive care is a focal point at Cat Veterinary Clinic. Our mission is to provide advanced medical care delivered with a personal touch. Our wellness services are always geared towards your cat's individual needs and overall quality of life.
Cat Veterinary Clinic is exclusively feline and our team provides progressive and compassionate veterinary care for all our patients. We understand the importance of creating a stress-free and comfortable environment to help your cat feel at ease when they come in for a visit and are committed to ensuring your cat is comfortable while in our care.
Sick Cats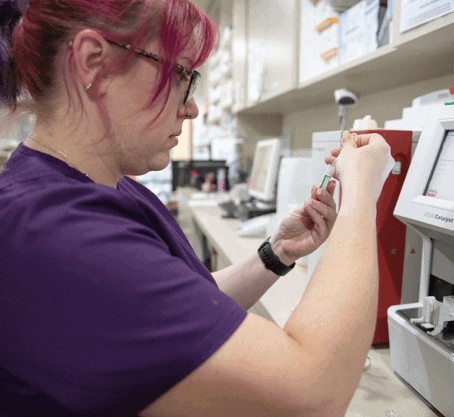 We understand that caring for a sick cat can be a stressful experience. We're here to reduce your anxiety and help your feline companion feel better with effective medical treatment and compassionate care.
Cats are very good at hiding pain so observe your pet carefully and bring them to Cat Veterinary Clinic if they show symptoms of injury or illness. We provide advanced diagnostic care and treatment in addition to overnight hospitalization and continuous IV fluids if necessary.
Cat Veterinary Clinic is open 7 days a week for convenient and affordable feline wellness care.