h2
PROFESSIONAL DENTAL CARE FOR CATS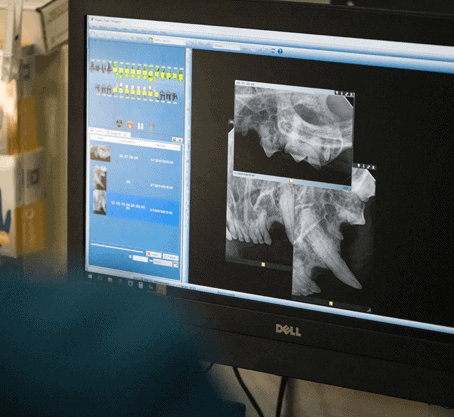 Routine dental care is a vital part of your pet's oral hygiene. Cat Vet Clinic offers professional dentistry services to help maintain your cat's oral health and keep their teeth clean and fresh. We believe good oral habits begin at home and strongly encourage you to brush your pet's teeth as often as possible. Consistent brushing helps keep their teeth and gums healthy and also prevents periodontal disease, which can lead to serious problems if left unchecked. While at-home oral care is important, we also recommend professional dental cleaning when necessary. At Cat Vet Clinic, we offer the following dentistry services:
Full-service dental cleaning under anesthesia.

Ultrasonic scaling to remove tartar.

Tooth polishing to maintain resistance to plaque buildup.

Digital radiography with all dental procedures.

Comprehensive examination of teeth, gums, and mouth cavity to identify any need for extractions or oral surgery.
WHAT TO EXPECT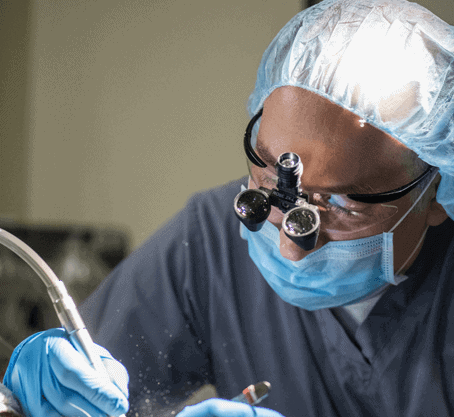 At Cat Veterinary Clinic, the comfort and safety of your pet is our top priority. All dental cleanings are performed under full anesthesia so that your cat doesn't feel any pain, and pre-anesthetic bloodwork is standard. IV fluids are administered throughout the procedure and our experienced doctors closely monitor your pet's vital signs and supervise our skilled technicians during the cleaning process.
We carefully observe your cat during the recovery period, and usually your pet is able to go home that same day. You will receive detailed instructions regarding at-home care and you can always call us with any questions.
To learn more about our cat dentistry services,